Well, it just figures I'm working on premiere night.

They repeat it around 11:15-ish. I still won't be home. Then FX throws in "The Bridge"--whatever that is--and repeats AHS-Coven around 1:20 a.m. That's only 20 minutes later than I used to watch it last year. But still. Something tells me I'll be sucking down energy drinks that night.

Is anyone else as excited as me?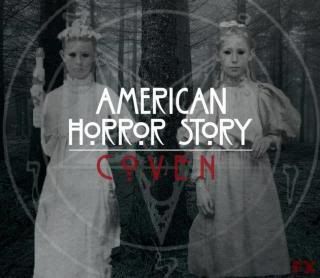 Jeannine Garsee
FRIENDS' BLOGS/WEBSITES (other than LJers)