I completed 100 pages of revisions on Berta (aka killernazidoll) last month.

October goal: To complete the next 100 pages of revisions.

Thinking ahead: To FINISH revisions in November. That's my marathon month, anyway, since I frequently do NaNoWriMo.

Which means I could conceivably have a fully revised manuscript before the end of the year. :)

Though this would only be my second revision (and I often do many more) I seem to have a better grip on this one. Instead of overwriting, I'm underwriting. It's easier for me to add rather than cut.

I am loving this story!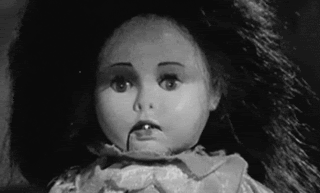 Jeannine Garsee
FRIENDS' BLOGS/WEBSITES (other than LJers)