I'll be posting more TEASERS tomorrow morning so please email or PM them to me by tonight.

Quote of the day:

"When looking for a critique partner, pick your worst enemy, not your best friend."

~ Jeannine Garsee

In other words, pick HER: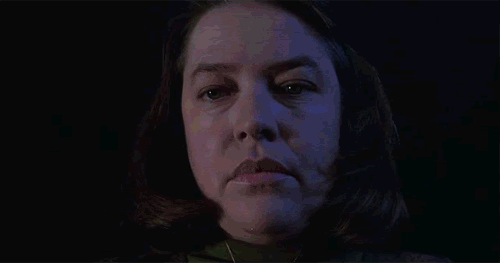 Not HER:




See? I can come up with 'em, too.
Jeannine Garsee
FRIENDS' BLOGS/WEBSITES (other than LJers)