Yes, I was going to post the list yesterday but PWGs were still trickling in. The list is now posted and I'm very excited to see how many people signed up this year.


Are you ready? I'm totally ready!

Last year I posted a calender. This year LJ refuses to cooperate, so here are a list of dates to help everyone remember when to turn in your progress reports and teasers:

Progress reports due (for posting on Monday mornings):

Sunday 2/3
Sunday 2/10
Sunday 2/17
Sunday 2/24

Teasers due:
(For posting on Tuesday mornings)
Monday 2/4
Monday 2/11
Monday 2/18
Monday 2/25

(For posting on Thursday mornings)
Wednesday 2/6
Wednesday 2/13
Wednesday 2/20
Wednesday 2/27
Remember, each time you send in a TEASER, your name is added to the pool. The more teasers you send it, the more times you're entered for a RANDOM DRAWING at the end of the month.

What's the prize? Beats me. Any suggestions?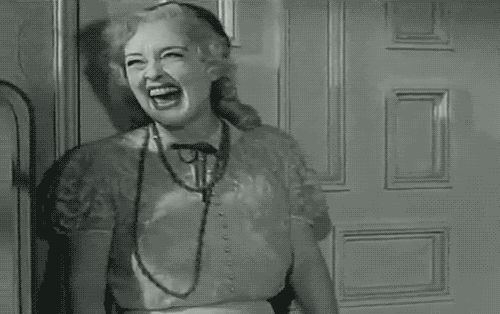 Tags:
Jeannine Garsee
FRIENDS' BLOGS/WEBSITES (other than LJers)