Akoss
needs to make progress on a middle-grade re-write and plans to write anywhere between 250-500 words a day
.
another_wip will write a minimum of a page a day.


barbarabaker plans to complete revisions on two middle-grade novels (one is almost there, the other one not so much), and to start a new manuscript.


edgyauthor plans to complete at least 12 more comic strips for her webcomic.


fandoria will write at least 15 minutes a day M-F.


feonua plans to write 15k on wip & one short story.


fuguemacabre will write 1,000 words a day/30,000 words this month.


gracious_anne will write 4,000 words of her WIP code named: Stone Queen.

Jean D.'s goal is to work on writing every day, whether it's submitting, revising, etc.

Kathie C. will do a first draft of a full chapter or most of a chapter by month's end on her nonfiction book about aging.


kbaccellia plans to revise one chapter every day except the weekends--"I'd love to get through Act 2 of this revision."

Kim V. will fine-tune her WIP (a historical fiction account of 1840's life on the Ohio Canal, but with a paranormal twist) to the point where, by the end of February, it is ready for some serious beta reading.


lalam plans to "write for 28 days straight, to get something going with my MS."

Lana K.'s PWG is to write 5,000 words a week.


lizjonesbooks will 1. Finish tweaking language on Dream Quilt PB. Start Dummy art. 2. Do one finish spread for Celestial Jugglers PB. 3. Work on one chapter/character in Blackbird novel.


melissawyatt's goal is "a vague good start, but since that's been eluding me for a year, it will be quite a challenge."

Michelle H will dust off a 4-year-old middle grade manuscript and revise from top to bottom.

Neva F. is editing and revising a manuscript and plans to work on it every day.


newport2newport is revising/editing/polishing WITNESS, while also doing advance work for an online Plotting & Structure class she is starting in March.


onegrapeshy will finish revising the proposal pages of Project #1 (Love Me Back) and write a new synopsis.

Sher T. plans to edit 1 chapter a day.


swhisted plans to add 5K to her current work-in-progress (Dreamsters).
Vickie M. hopes to find some people to critique her work, and also plans to work on grammar and tense issues in her novella.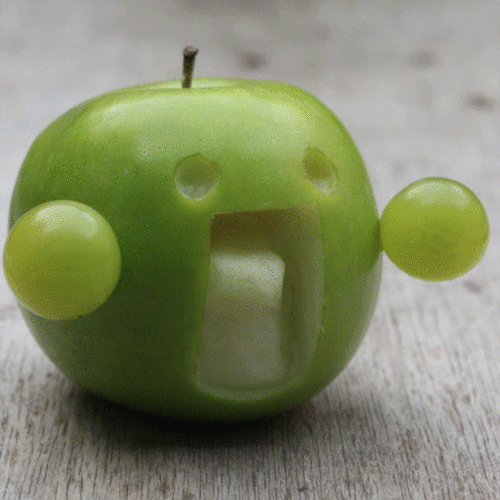 WELCOME!