I put the names of contributors into a box (one name for each time someone submitted). I was going to let Elijah pick the winner but Beth had a fit: "Mom, we're teaching him NOT to pick up paper!" Yeah, cuz he eats it. I stuck the box under his nose and he glared at me as if to say:
Is this a frickin' TEST
?
Sigh. And my camera was already.
So Beth picked the name...and the winner of a signed copy of
THE UNQUIET
is...
***LEISA***


aka
fandoria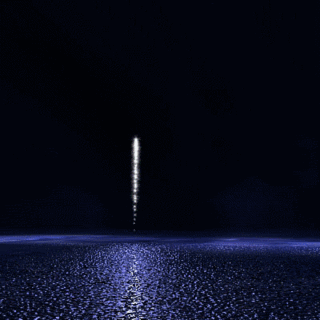 Tags:
Jeannine Garsee
FRIENDS' BLOGS/WEBSITES (other than LJers)