PEARL
by Jo Knowles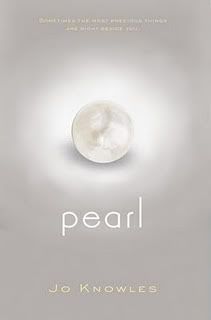 Well, of course I loved this book about Bean and Henry and their whacko moms. Then again, this talented writer could scribble me a note on the back of a I-Hop bill and I'd be raving about it for the rest of my life. Thank you, Jo, for another touching and oh-so-real story.
BLOOD WOUNDS
by Susan Beth Pfeffer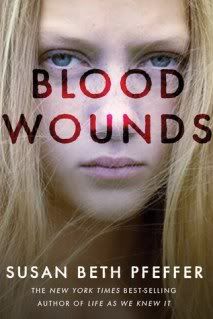 Willa's life is blown to bits when her estranged father murders his second family and then heads
her
way...
THE FUTURE OF US
by Jay Asher and Carolyn Mackler
If I could've seen my future on Facebook before it was actually invented, I'd be filthy rich by now...but I'm not a teenage. A fun read!
THE LAST DAY THE DOGBUSHES BLOOMED
by Lee Smith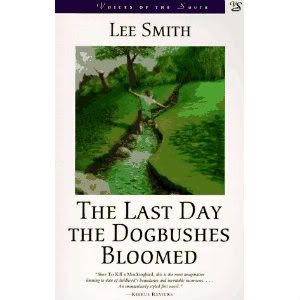 A word about this particular gem: it was originally published in the sixties and I first read it as a
very
naive eighth-grader, OMG. Bad move (adult themes). Year later, as an adult, I tried to find it in the library, but had no luck. Now that it's been revived as one of Louisiana State Press's
Voices of the South
, I ordered a copy from Amazon and devoured it in one day. Set in the deep south, the book has a YA "feel" to it though the main character is only nine, and is written in a swift, yet dreamy style. Disturbing, unforgettable, and
highly recommended
by
MOI
.