fuguemacabre
) lost in the abyss, nowhere to be found. What is going ON? Char, I'm so sorry--I e-mailed you.
So not only will I acknowledge each teaser, I'll send a note back whenever I receive a weekly update, too. If you don't hear from me, please let me know.
A POX on the LJ troll, or the AOL troll, or
whoever
is gobbling up these submissions!.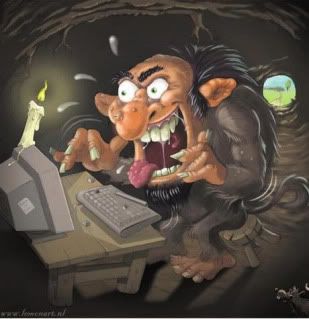 Jeannine Garsee
FRIENDS' BLOGS/WEBSITES (other than LJers)