1. Buy the brand new car I really wanted
above and beyond all else
even though I know there's no way I can afford it and if I miss one day of work, the repo dudes'll ambush me.
2. Buy a brand new car that I *can* afford, which is about the size of my trash can--the same thing I've been driving for the past 11 years and 170,000 miles. Not even a CD player in that thing!
3. Buy the affordable,
used
gently pre-owned car that I would've wanted
above and beyond all else
a couple years ago when I couldn't afford it.
I picked # 3.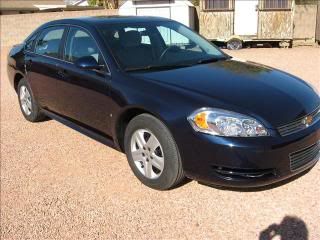 I am
soooo
insanely in love, I just want to stand there and PET IT! :)
Tags:
Jeannine Garsee
FRIENDS' BLOGS/WEBSITES (other than LJers)