2010 Rainbow List.
2. Though I still need my last wisdom tooth out (but I'm not feeling masochistic enough to do it yet) my face is back to normal. Yay!
3. The Academy Awards are Sunday and I haven't seen a single film.
4. I can't
wait
for all this snow to melt so I can get in the back uard and shovel up 150 lbs of doggie poop.
5. 3 DAYS LEFT of our GRAPEMO extension and I may--or may not--make my goal. Since I have to work this weekend, I'm off to Borders for the evening to see how much I can get done.
GRAPENUTS: Don't forget to send your achievement reports in so I can post them on Monday! And if anyone wants to send a Final Tuesday Teaser you can send that along as well.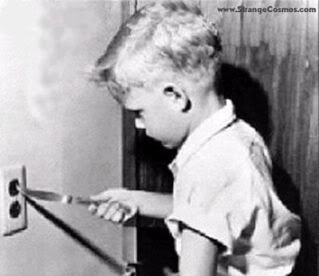 NO, NO, NO! It's not time to end it all! 3 days is 3 days and we can still make a lot of progress!
QUOTE OF THE DAY from TRUMAN CAPOTE
"Sometimes when I think how good my book can be, I can hardly breathe."
Tags:
Jeannine Garsee
FRIENDS' BLOGS/WEBSITES (other than LJers)