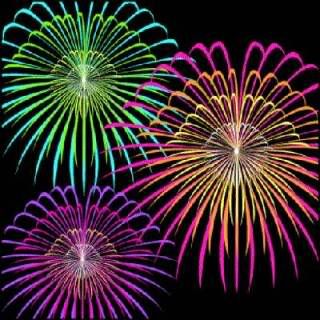 For those of you who are interested and in desperate need of some more time: tomorrow (Monday) as usual, send in the progress you've made over the past week AND your PWG for the week to come. Also send me your Teasers which will be posted on Tuesday.
This year we'll do something a little different. I'd like everyone to tell me in in 100 words or less how Grapemo helped with your writing goals this year. From these I will draw one name at random. The winner will have a choice of a signed copy of one of my book, plus a choice of one of my two favorite books on writing:
The Forest for the Trees by Besty Lerner
or
On Writing by Stephen King
. I love them both so much, I couldn't decide which one to offer, and many of you have at least one of these (no, they won't be "signed" but I'd be more than happy to forge signatures for you). ;)
Those 100 words can be sent in any time this week.
I'd like to have them by next Monday or Tuesday for posting on Wednesday March 10. I'd also like to post your thoughts if nobody minds. Please, please?
So march on, fellow writers! Have a happy, productive week--and thanks you so much for sharing Grapemo with me!
OK, Grapenuts: due to quite a few requests, Grapemo will officially be extended for ONE MORE WEEK!